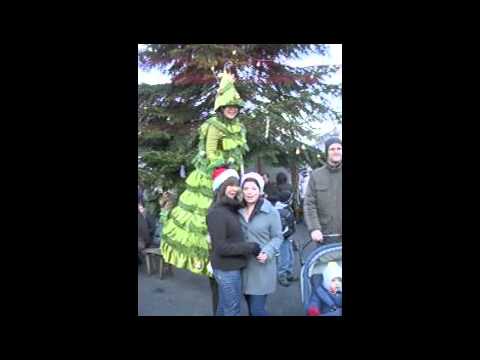 Walk Act on Stilts
The most popular, beloved Walk Act as a Snow Queen, Clown, Christmas Tree etc..
[tech_info]
Duration: three times 25min , twice 40 min, 60 min.
Preparation time 25min.
Minimum height: 3m (9ft 10).
Place to put the Stilts on and off:  about 1.20 m height.
Please keep the way to the performance area free.
It is not possible to perform on slippery floors ( drinks, ice, snow, banana peels).
[/tech_info]